<![CDATA[
OUR LEGACY TOGETHER: Will you join us on this journey?
This campaign is about the future of our Jewish community. Partner with us by making an investment that will provide a legacy for tomorrow: a financially secure and thriving Center that future generations can call their home. Your gift to the Bender JCC of Greater Washington will help us build on 100 years of outstanding programs and facilities to build a new tomorrow for generations to come.
For your family. For our community. For future generations. For life.
For more information on dedication/naming opportunities and multi-year commitments, please contact Adam Tennen at: 301.348.3815. The Bender JCC is contracted with the following vendors:
Construction: Davis Architectural Design: Gensler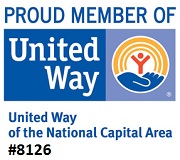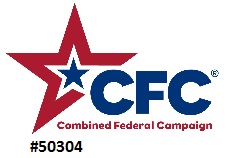 ]]>